About Us
Experior Group Inc. (EGI) is the inventor and only provider of the Red Ball Drills program. Headquartered in Tysons Corner, Virginia, EGI was founded in 2007 to provide premium risk management services for domestic and international clients. We work closely with executives, risk management, human resources, environmental health and safety, and facility management teams to provide benchmark solutions to security and safety-related issues.
From government programs and NGO operations to global commercial enterprises, EGI provides sensible and cost-effective solutions using industry best practices.
---
Our Experience
Our staff comes with a minimum of 10 years of experience in military, law enforcement, or applicable commercial security. All staff members and contractors are fully vetted and trained on the principles and mission of Experior Group Inc. We strive to provide better service through better understanding of each client culture.
Security consulting services
Security management & outsourcing
Security training services
International business intelligence
Protective services
Our Leadership
Aric Mutchnick
Founder
Aric Mutchnick is the President and CEO of Experior Group and the creator of the Red Ball Drills program. He has over twenty-five years of experience in the security industry and serves on numerous advisory boards for several large international consulting companies. He has worked in over 42 countries providing industry leading policy development, training, and consulting. He is a frequent guest speaker at leading industry conferences and podcasts.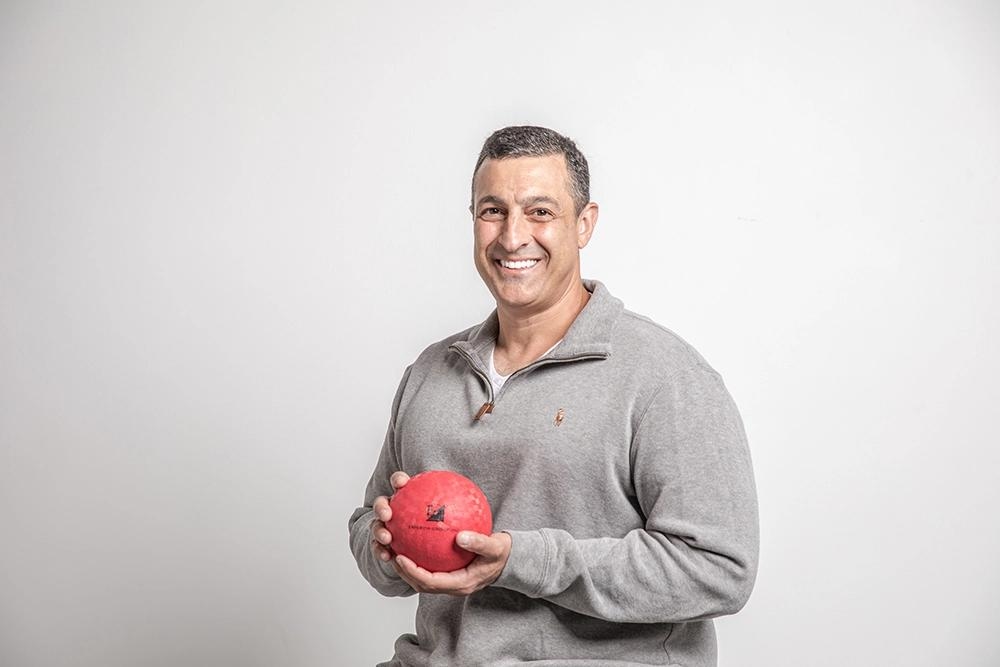 Mark Nicola
Vice President of Operations and Training
Mark Nicola is the Vice-President of Training and Operations at EGI. Before working in the security and risk management industry for over 25 years, Mark was a U.S. Navy SEAL and police officer with the Houston Police Department. He has worked operationally in 35+ countries across Africa, South America, Europe, and the Middle East.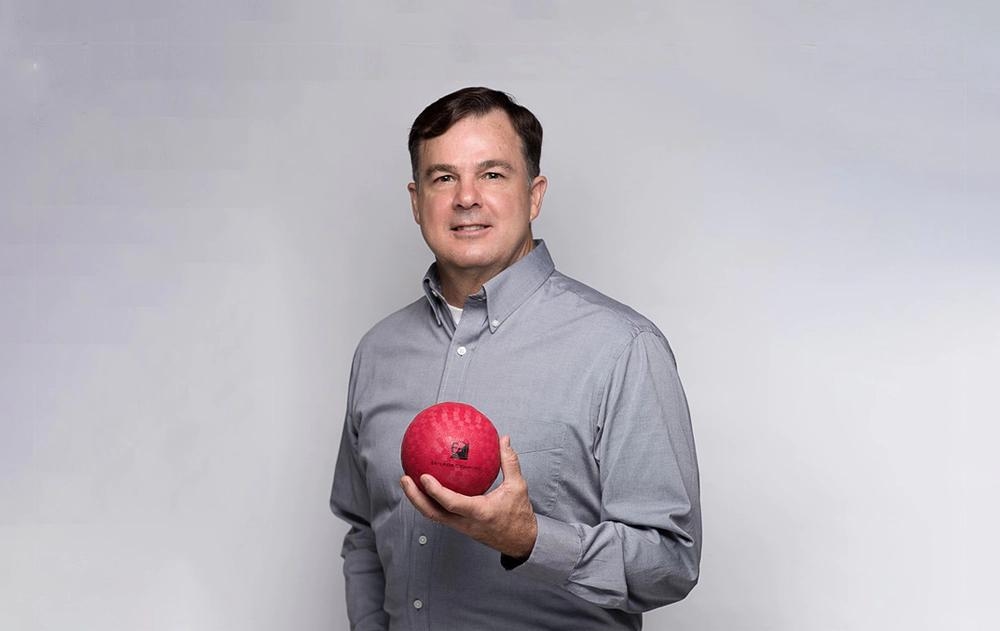 Board of Advisors
Michael Gips
Michael Gips, JD, CPP, CSyP, CAE, is a decorated security professional, attorney, writer, journalist, researcher, and business executive. Michael is also a graduate of Tufts University (Phi Beta Kappa, summa cum laude) and Harvard Law School. He is the principal of Global Insights in Professional Security, where he consults for multinational corporations, security providers, academic institutions, utilities, law firms, non-profits, healthcare organizations, and other businesses and agencies.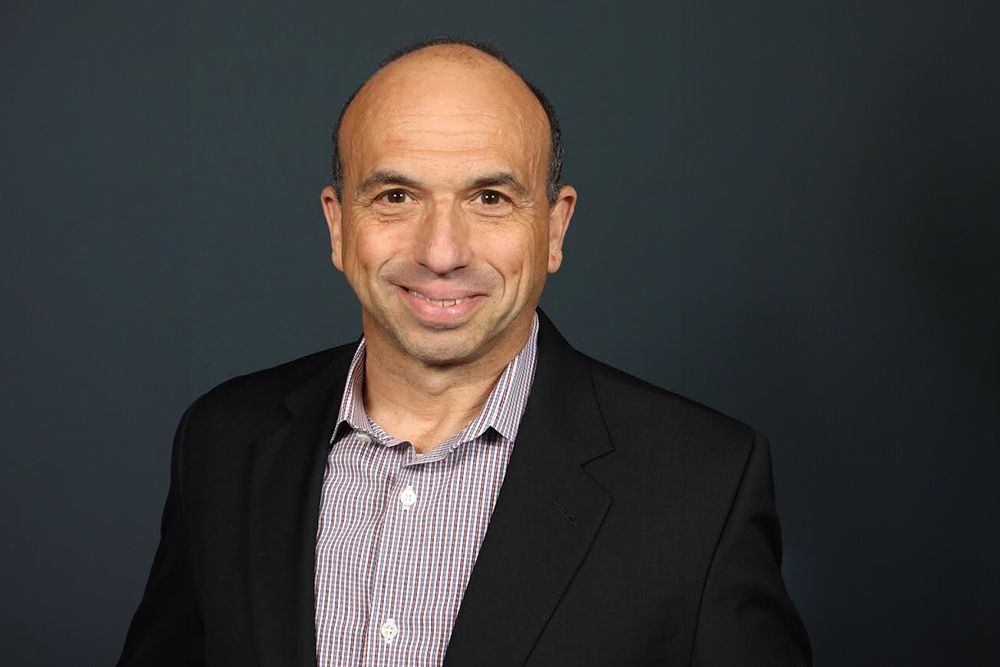 Don McGowan
Originally from Montreal, Quebec, Don McGowan is an entertainment lawyer with extensive experience in working with physical security teams for live events gained during his 12 years as Chief Legal Officer and Business Affairs of The Pokemon Company International. In that job, supervising event security was one of his diverse responsibilities. Most recently, he has been General Counsel of Bungie, Inc., where he set numerous legal precedents focused on reducing employee harassment by members of the video game community.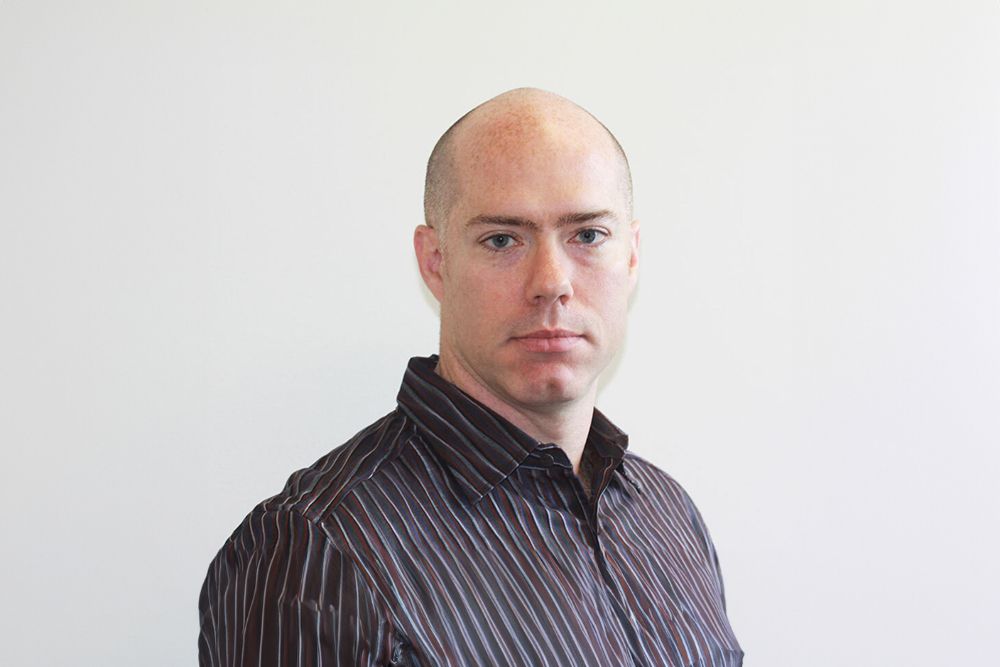 Colonel James W. Baker
James W. Baker served with the Vermont State Police for over 30 years. He was promoted to the rank of Colonel and appointed Director of the Vermont State Police in 2006. He received a B.S. in Criminal Justice Management from Southern Vermont College and graduated from the 188th Session of the FBI National Academy at Quantico, Virginia. Colonel Baker retired from the Vermont State Police on June 30, 2009, to start JW Consulting, a consulting company dedicated to serving clients throughout the greater New England area.