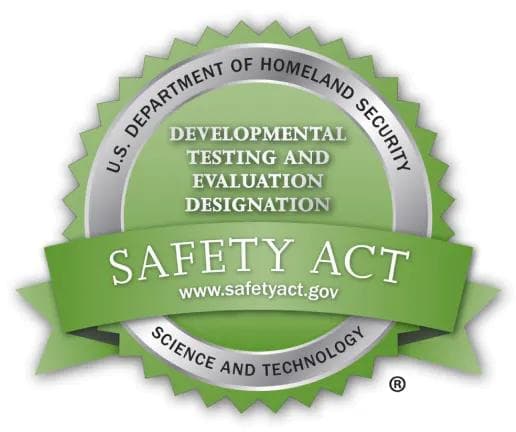 Experior Group Inc. is the creator of Red Ball Drills (RBD), the first US Dept. of Homeland Security SAFETY Act certified crisis management training program.
The program is trauma-free, live, and site-specific, with no interruptions to daily operations and no loss of work hours.

Red Ball Drills have been implemented for police departments, major league sports, Fortune 100 companies, hospitals, schools, manufacturing/distribution facilities, Esports/gaming, and houses of worship.